Sam George Proposes 'solution' To End Political Vigilantism
The National Democratic Congress (NDC) Member of Parliament for Ningo Prampram, Sam George, says the best way to halt the activities of vigilante groups is to clamp down on land guards.

The outspoken legislator believes young men who are land guards are the same people who form these political vigilante groups.
He, therefore, proposed that the land tenure system in the country be fixed in order to stop the situation from escalating further.
The MP described political vigilantism as a monster which needs to be immediately tackled and urged the Police to step up its efforts.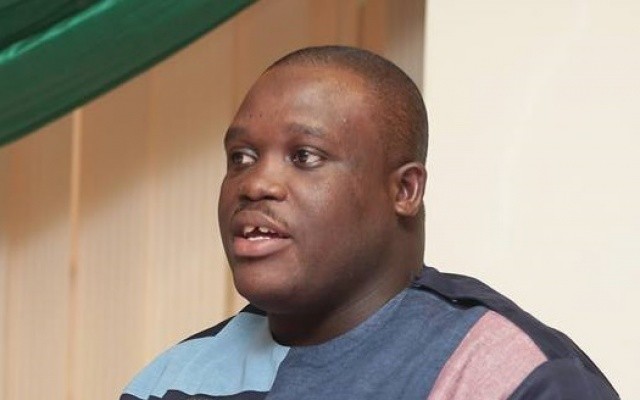 "If we want to stall this menace which I think is a monster that is growing in this country, we must not do it in a pretentious manner but face the bull and look at it in the face. The solution to this whole menace I believe lies with our land tenure system," Sam George said when he appeared before the Emile Short Commission on Tuesday.
"These members don't do political activities every day. Most times, once every four years or when there is a political activity. What do they do on a daily basis? They are land guards. So if we fix our land tenure systems we will not need to have land guards again. If the police are allowed to do their work and clamp down on them, there will be no jobs for them."
Political vigilantism has been rampant in the country in recent years, with several cases of vandalism and abuse attributed to these groups.
Most of these vigilante groups are associated the NDC and the ruling New Patriotic Party (NPP).
Meanwhile, Sam George earlier denied that his party, the NDC, owns any vigilante groups.
He told the Commission on Monday that no vigilante group can be associated with the NDC, insisting the party only has community development groups.
"What I know for a fact and can state without equivocation is that the party I belong to –the National Democratic Congress – does not have any vigilante group. The two groups I told you I was familiar with; Azorka boys and Hawks are groups that hold allegiance to individuals. I will not refer to them as vigilante groups but community-based organizations. So, let me state for the record that the NDC has no vigilante group," the Ningo Prampram MP stated.